Shree Anand Life Science Ltd
The promoters of Shree Anand Life Sciences Ltd (SALSL) are partners in Anand Pharmaceuticals, a formulation unit based in North Karnataka since 1989. With almost 3 decades of success story, the firm has foreseen tremendous scope of growth in pharmaceutical sector for supply of products to export and domestic market.
As pharmaceutical companies work to improve efficiency and product quality, teams are becoming more important than ever, and they are handling most of the work that goes on in manufacturing facilities.
At SALSL, We aim to develop and manufacture unique and relatable medicine and drugs that help people successfully treat a wide range of diseases known to mankind and heath care industry 
Ampoules
Vials
Pre Filled Syringes
DRY POWDERED INJECTIONS
LYOPHILIZED INJECTIONS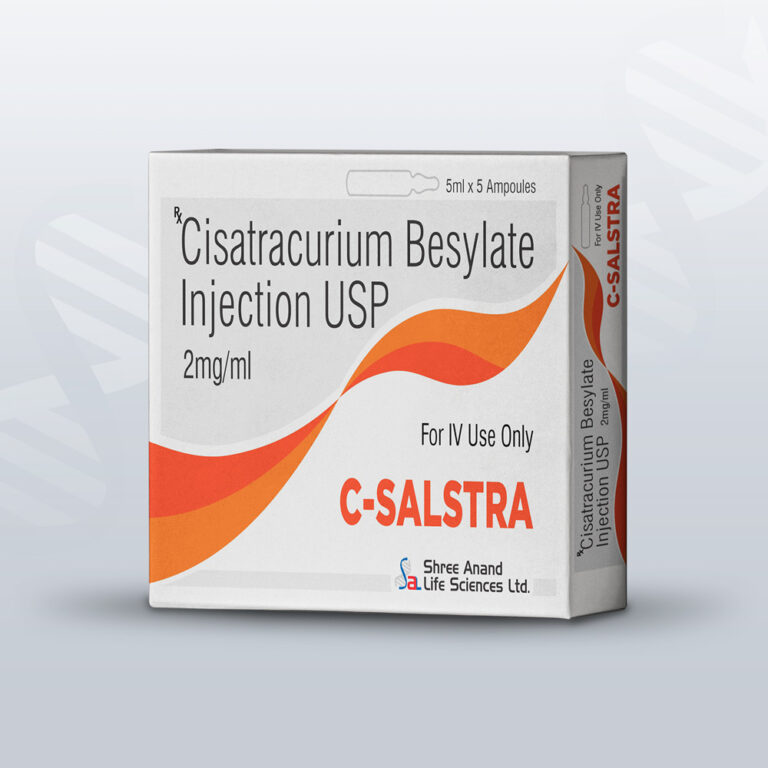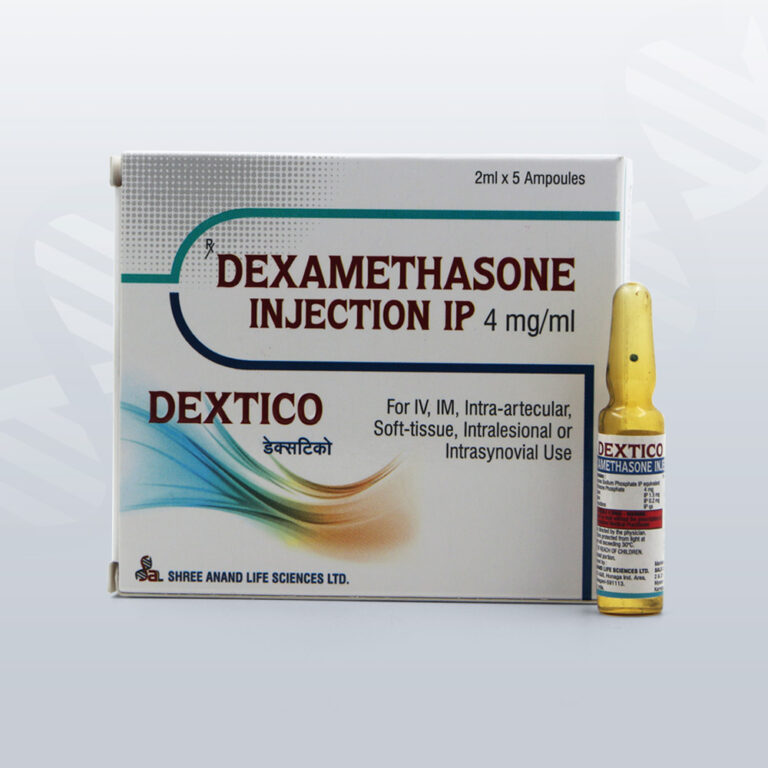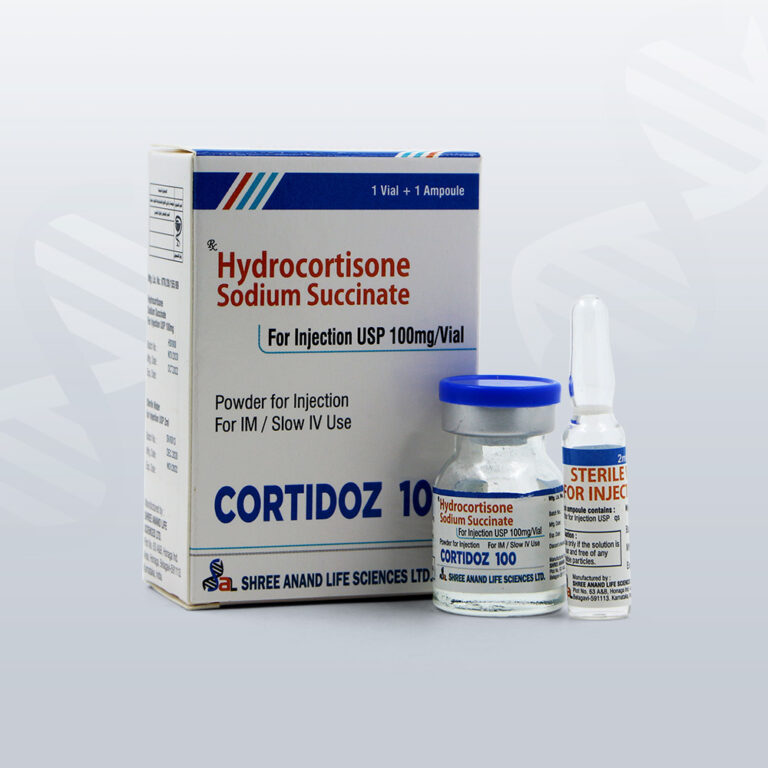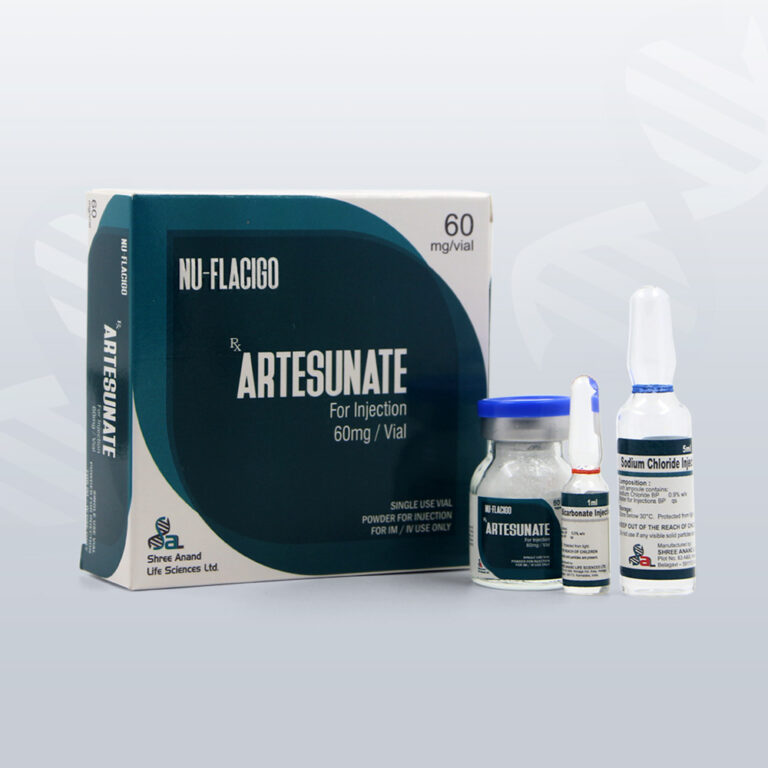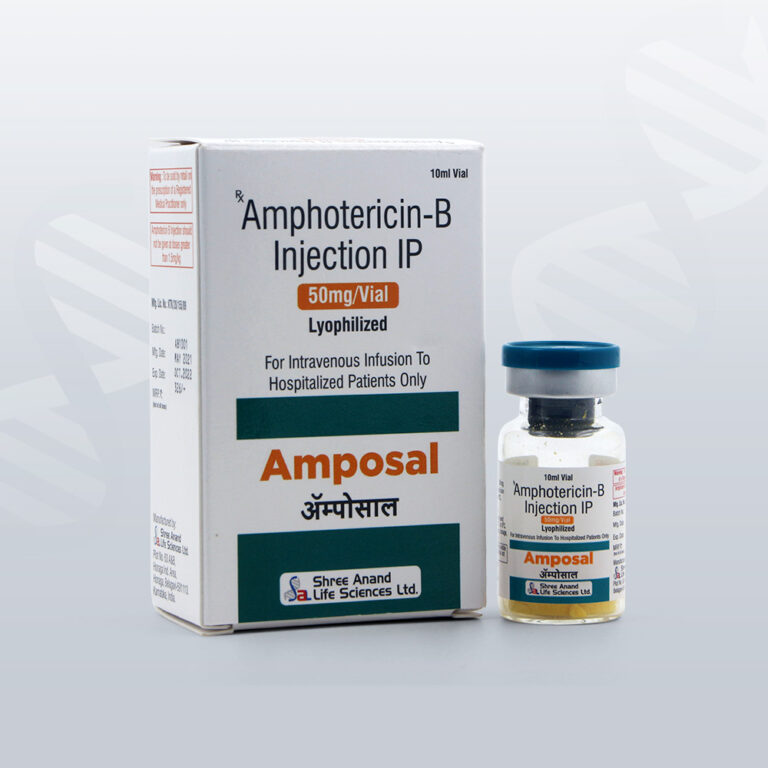 The Quality Objectives of the Plant
We are committed to develop and manufacture Healthcare Products meeting stringent specifications for quality and purity through continuous improvement in the processes and system by team efforts of our dedicated employees in conformance with current good manufacturing and world class requirements to satisfy our valued customers and users, thereby providing better health to mankind.